How to install new fs cs go in a couple of minutes
Many people want to update something standard in the game, no matter you are about a player or an ordinary lover to roll mm or chop on public posts. If many options can be edited by going into the settings, then some to change is problematic enough. For example, how can I change the default font to CS? Is it legal? Yes, with it you will transform the text design into the game. Today, most know how to change the font in cs go. Moreover, this is already done in the automatic mode.
All fonts are stored in the Steam folder, so it is not possible to change them without need. For this, there is a need to download ready-made special fonts and further replacements in the game library. Such actions will not entail the ban of your account, so change without any fear.



How to find and install the font
Ready fonts for cs go you can download on this site. There you will find a complete database of all available options that have already been tested for viruses. Conveniently, before downloading the font, you can see in detail how the font will look in the game.
After selecting the font, download it to your computer. All the necessary files are in the archive, indicating the full path during installation. Next, you need to unzip and replace the Steam in the folder. If there are any problems, replace the files manually. Go to the Steam folder, select the SteamApps / common folder, and open the CS folder. Then open the resource-flash path and put two downloaded files from the archive. The archive itself already contains the detailed path by which you need to replace these files, so you can do this in less than 2 minutes.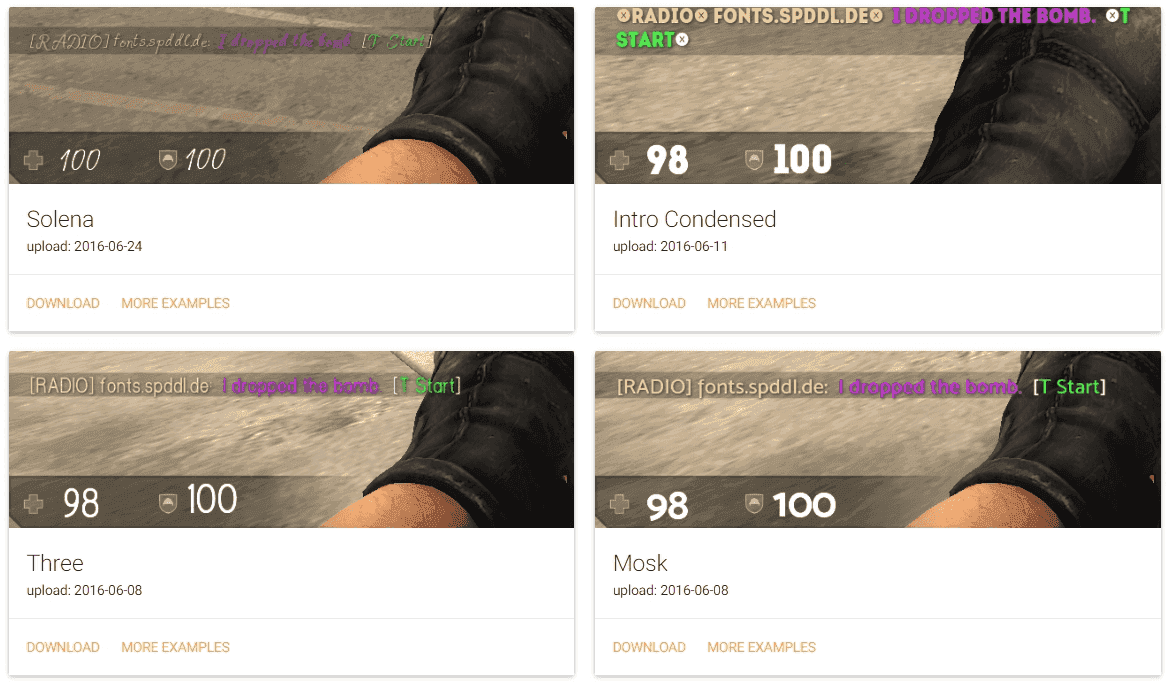 How to remove the downloaded font and return the default settings to cs go
Sometimes there are times when you are bored with some type of cs go font and you want to change it to another. But this is not so easy. For the correct installation of fonts, write the command "steam: // validate / 730" in the address bar of the browser without quotes, this operation will return the standard font. After that you can re-download the font for cs go from the site and install as written above.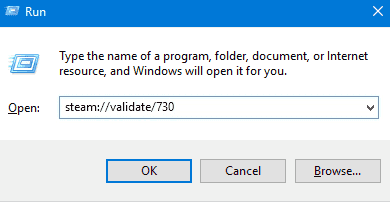 Note that such fonts often publish on other thematic resources. So if you are going to download fs cs go, make sure that the archive does not contain any viruses, scan it. If your computer does not have an antivirus installed, use various online services for scanning.